Toylines Podcast has reached over 1,000 Downloads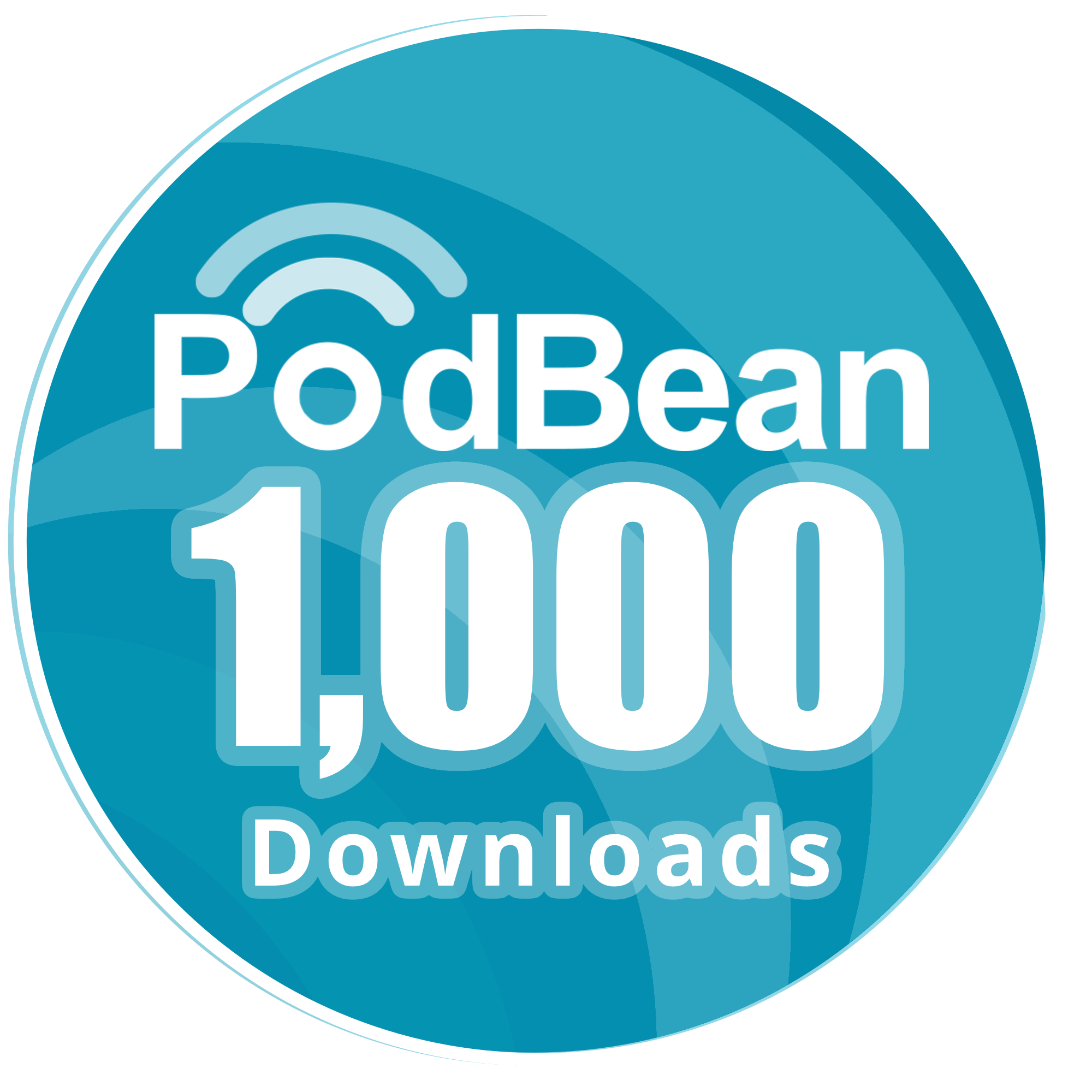 You like us, you really like us!!!!
The Toylines Podcast has reached over one thousand downloads through Podbean.
"I just want to thank the listeners and encourage them to keep on listening, we are just getting starter." Stated co-host Tom Romero.
"Yes, thank you for all of your support and please keep listening."  Concurred co-host Ian Westhoff.
You can find the Toylines podcast on all major podcast platforms.
https://toylines.podbean.com
Play with your toys!!!!